I am a filmmaker who helps socially conscious businesses and nonprofits engage with their communities and increase revenue by sharing stories that show people being empowered to take action.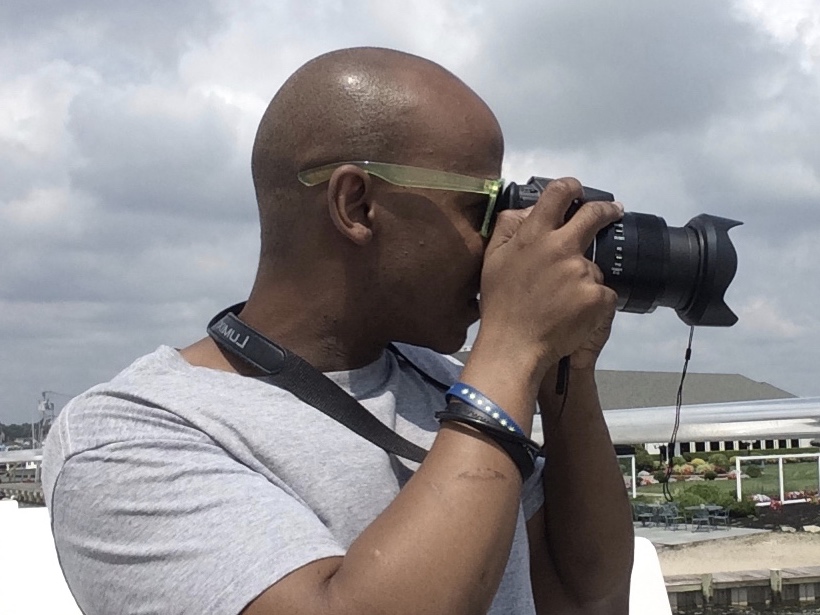 Ndlela Nkobi is a filmmaker, video content creator and teacher based in the Bronx, NY. A child of former South African exiles, he moved to the US to attend college at Howard University and and went on to Columbia University for graduate school. He has been creating short videos for many years which  have included interviews, profiles, and narrative shorts. His short film Tried To . . ., shot on location in Johannesburg, South Africa, was screened at the San Diego Black Film Festival and Planet in Focus Film Festival among others. He is finishing his short film Phone Call. He has been recording video interviews for several years of former South African exiles recounting their stories for a future archive.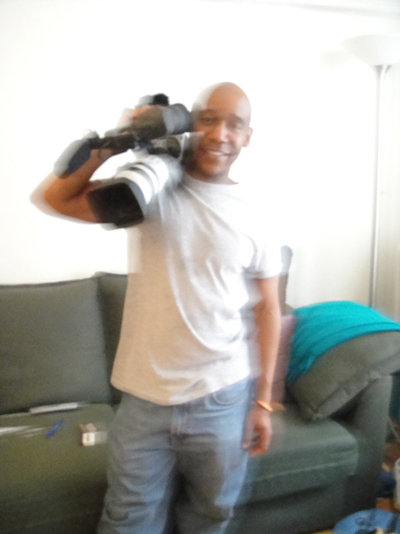 Ndlela has worked for Center for Teaching and Learning and Third Sector New England in Boston. Some of his  clients have included the The Earth Institute Center for Environmental Sustainability, New York City Department of Education, Athene Strategies, Fair Housing Justice Center, Nonprofit Consultants Network (Boston, MA) and Starr King School for the Ministry (Berkeley, CA).
ndlela.com (blog) | mailing list | @ndlela_nkobi | YouTube